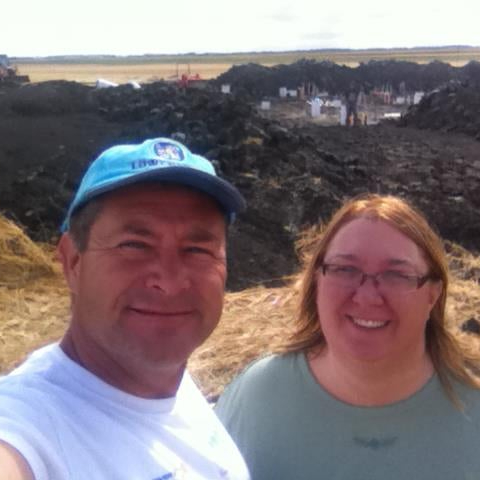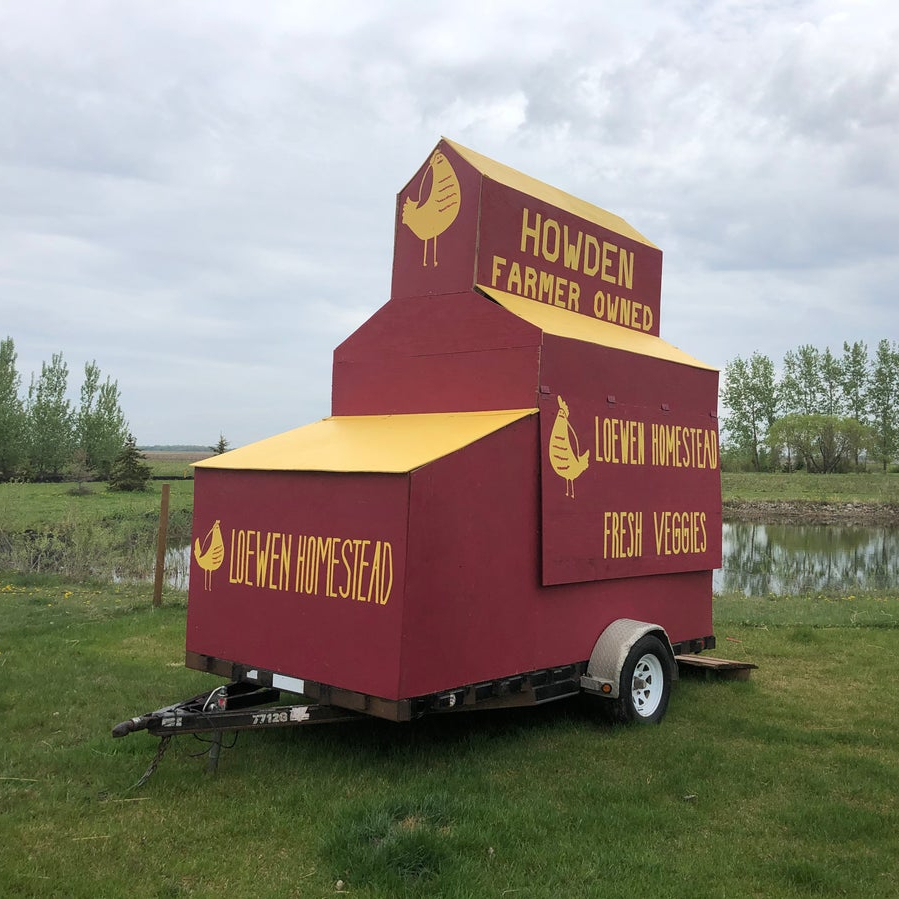 Loewen Homestead
Contact: Russell Loewen
Address: 1389 Andrechuk Road Howden, MB,
Email Address: loewen.homestead@gmail.com
About Us
Loewen Homestead is located just south of St Norbert on Treaty 1 territory. Owned and operated by Kathryn & Russel Loewen, Loewen Homestead has been chemical free for the past 10 years, working to return the soil to its natural health. The Loewens raise traditional vegetables and free range animals, including chickens that they raise to have Omega eggs.
Practices
Loewen homestead is a spray free farm. They use cover cropping, low till, and natural fertilizers such as animal manure & green cropping. All produce is field ripened.