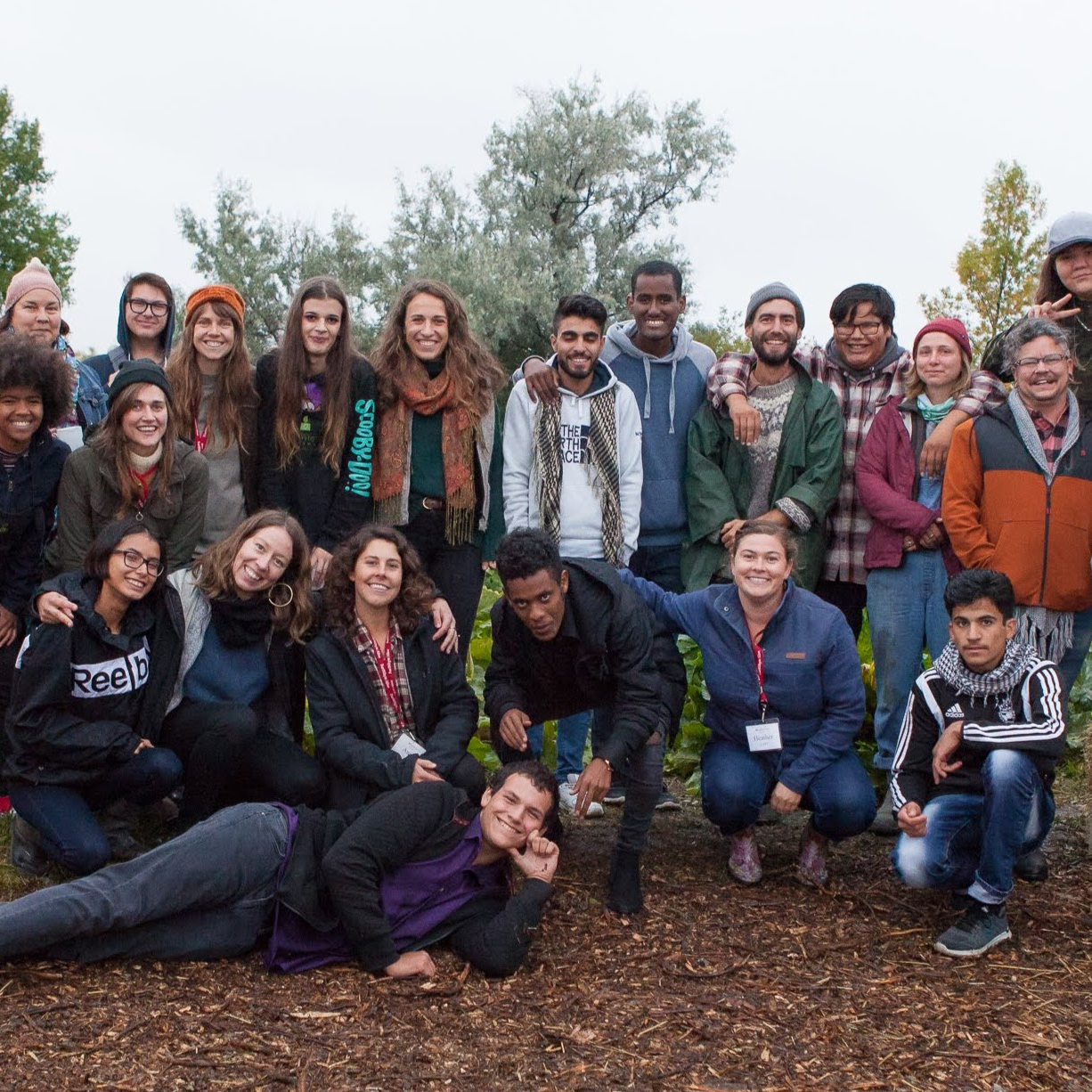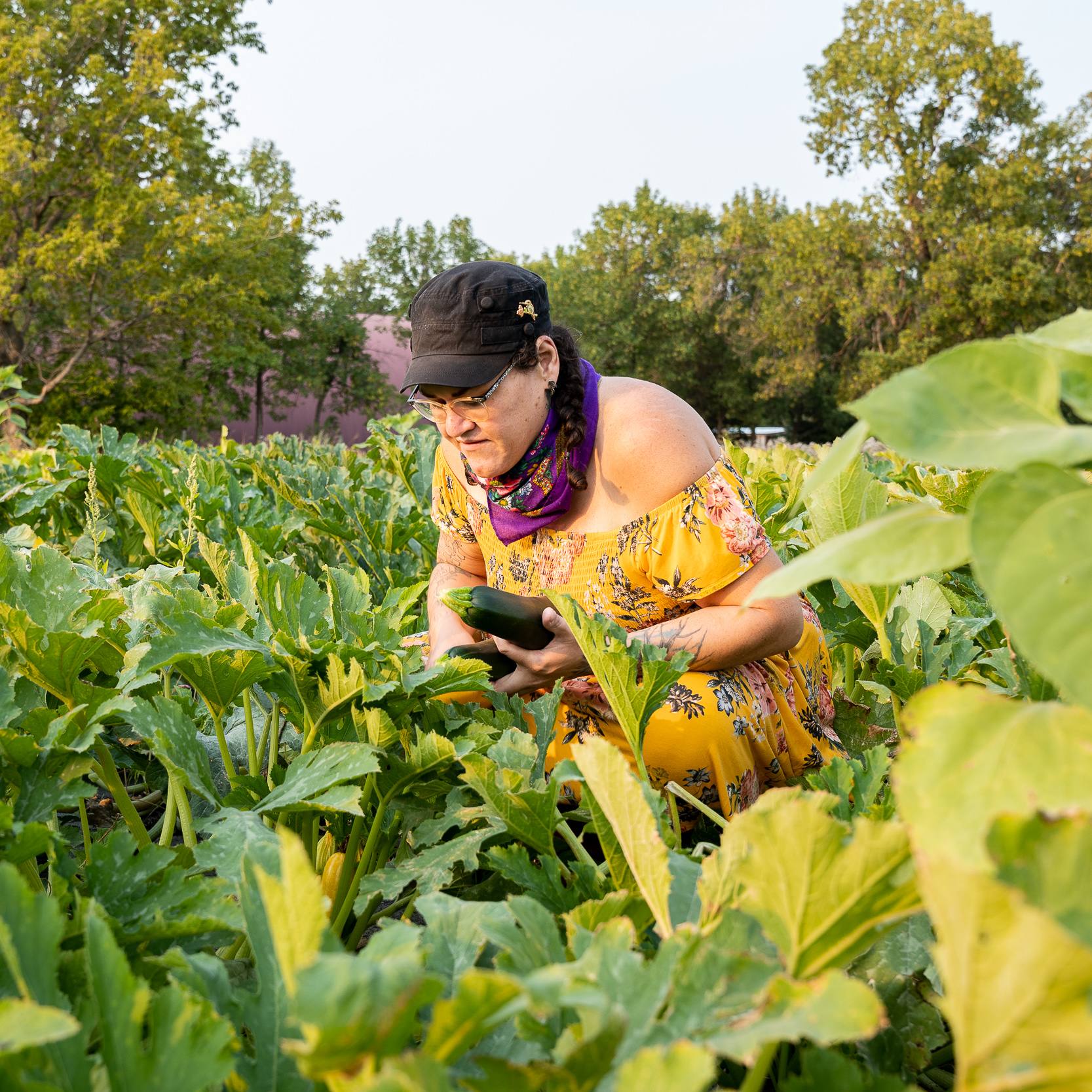 FortWhyte Farms
Address: 1961 McCreary Rd Winnipeg, mb, R3P 2K9
Email Address: ocampbell@fortwhyte.org
About Us
FortWhyte Farms has grown from 'a small apiary and a hot plate' to Winnipeg's largest urban farm, food-based social enterprise, and education centre. FortWhyte Farms is a catalytic, transformative force for youth and their families by providing a place where youth gain belonging, hope and purpose, increased academic capacity, new sources of income, and access to high-quality, locally produced food.In 2003, FortWhyte Alive came together with a host of respected partners to develop a program invested in building long-lasting social change with youth immersed in nature through relationship building. FortWhyte Farms began as social enterprise focused on employment skill-building for a handful of youth through beekeeping and local food production, and has grown ever since.Over fifteen years later, our programs have diversified to support hundreds of young people gaining knowledge and skills in food security, sustainable and healthy lifestyle habits, and meaningful employment through FortWhyte Farms' education and employment programs.

Working in partnership with a network of schools and youth-serving agencies, young people receive hands-on training and immersive experiences in nature linked with the Manitoba Sustainable Development curriculum.
Practices
"Spray-free" - This farm does not any chemical fertilizers or inputs in its production system but is not certified organic.

"Pastured" or "Grass Fed" - A traditional farming technique where animals are raised on pasture rather than being fattened on a feedlot or in a confined facility.

"Antibiotic Free" – Animals must not receive antibiotics at any point in their life – from birth to death, including nursing or pregnant females.

"Free Range" – Free range animals are generally un-caged, often with access to the outdoors.

"Heritage Breeds" – Traditional breeds of animals that were raised for food in the past, but their numbers dwindled during the rise of industrial agriculture.

Social Enterprise/Non Profit - Revenue generated by our farm is used to support our programming which is focused on equipping youth with employment skills and providing education on sustainable agriculture.