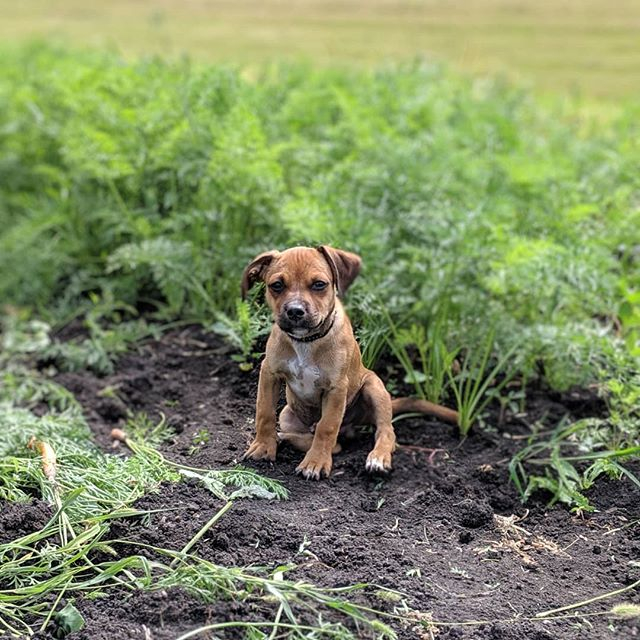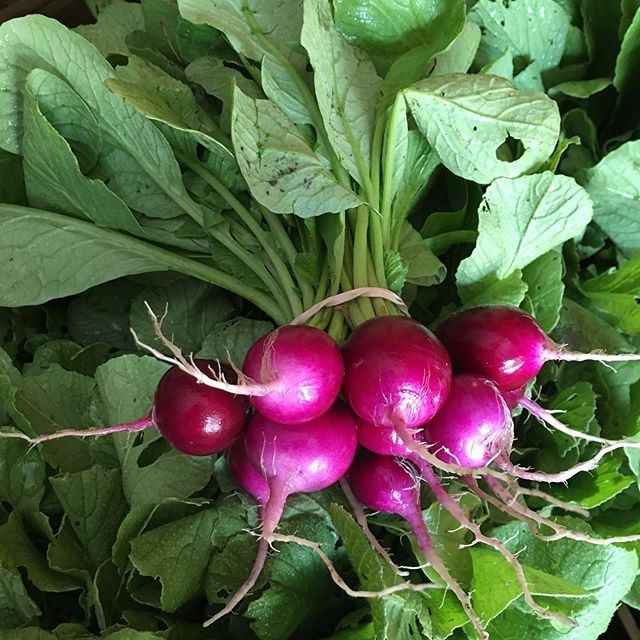 Natural Collective CSA
Contact: Nick Rempel, Adam Pauls, Connor Screpnek, Derek Denolf
Address: 22117 Rd.40N,, Box 1195 Niverville , MB, R0A 1E0
Email Address: naturalcollectivecsa@gmail.com
About Us
We're a small collective that farms 4 acres of vegetables just outside of Niverville MB. In an age of environmental despair we were thrilled to liberate a few acres and labor to heal a little piece of earth. We're slowly transitioning to life without tillage (half way there) and adding more trees, native plants and diversity as we provide people with quality produce.
Practices
"Spray-free" - This farm does not any chemical fertilizers or inputs in its production system but is not certified organic.

"No-till" - This farm is currently transitioning to a system of crop rotation that does not include tilling soil.

"Better Labour" - all workers on your farm receive higher than minimum wage.