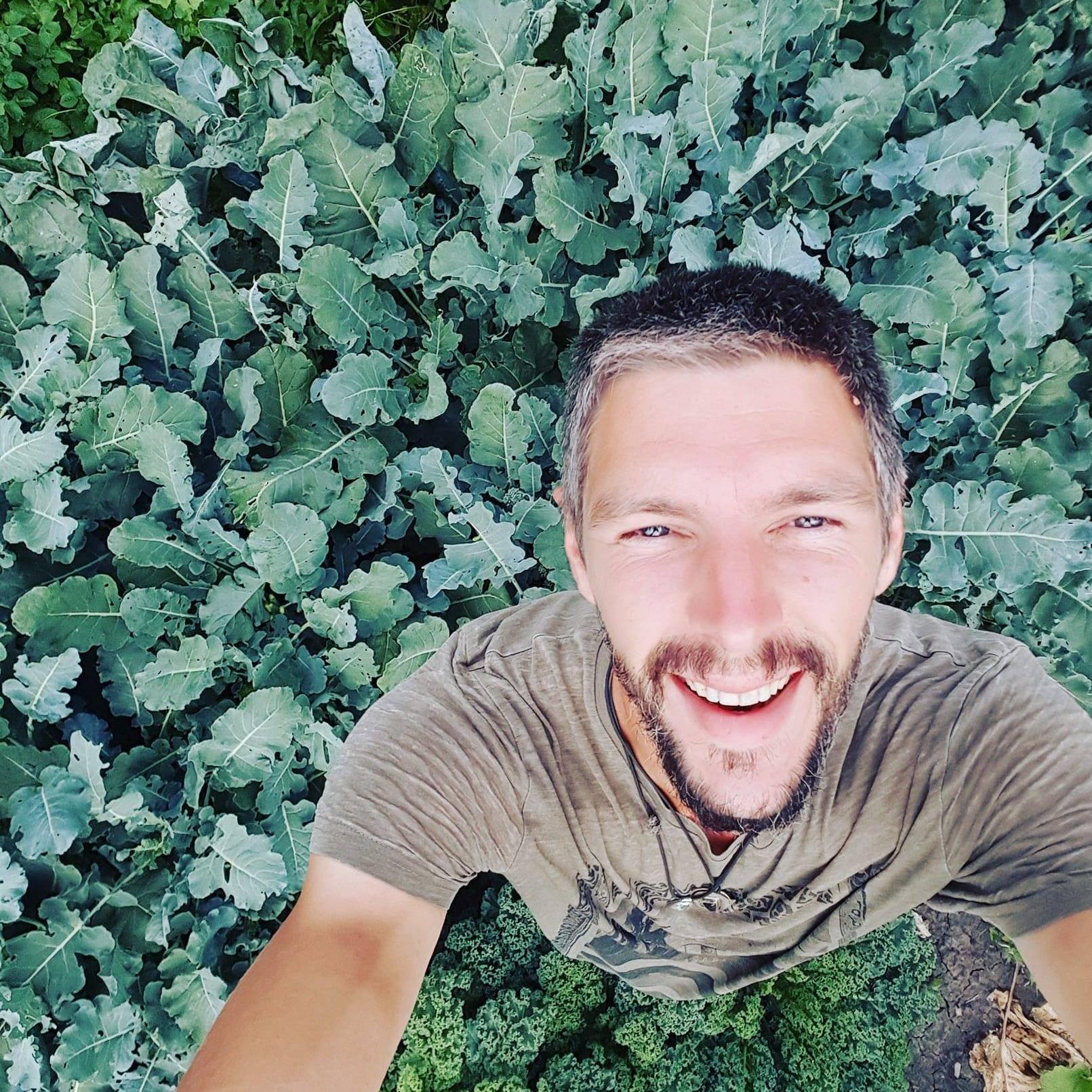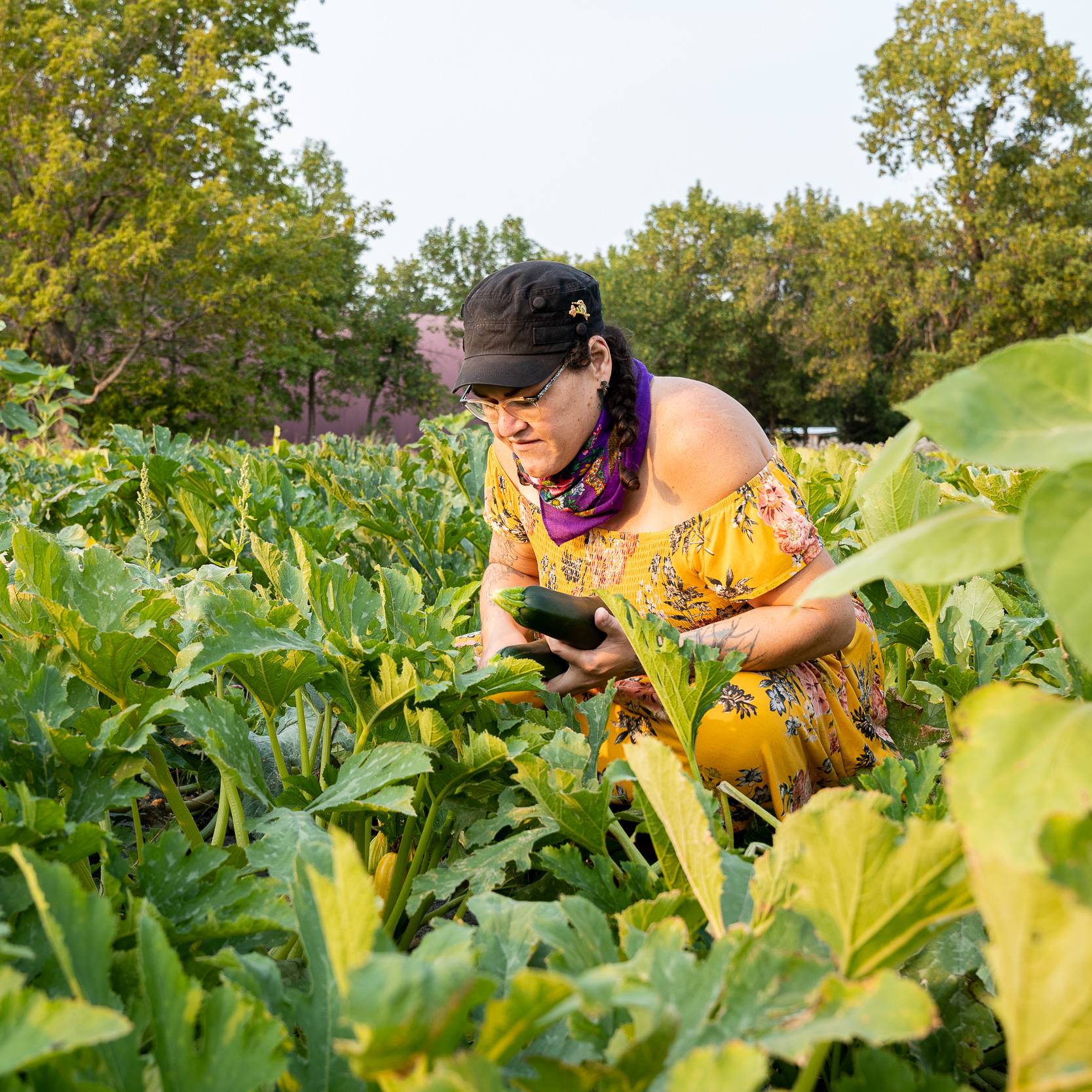 Elemental Earth Gardens
Contact: Geert Hemelings
Address: 62116 Road 27W Newton Siding, MB, r0h0x0
Email Address: elementalearthgardens@gmail.com
About Us
Elemental Earth Gardens is an Indigenous co-owned family farm west of Winnipeg on Treaty 1. Our farm grows our produce using only ecological/natural methods which include seed keeping, no-till, no-spray, with a focus on building soil heath. We grow to support the heatlh of our community, the health of the planet and future generations using Ancestral knowledge, on our Ancestral land.
Practices
"Spray-free" - This farm does not use any chemical fertilizers or inputs in its production system but is not certified organic.

"No-till" - This farm uses a system of crop rotation that does not include tilling soil.