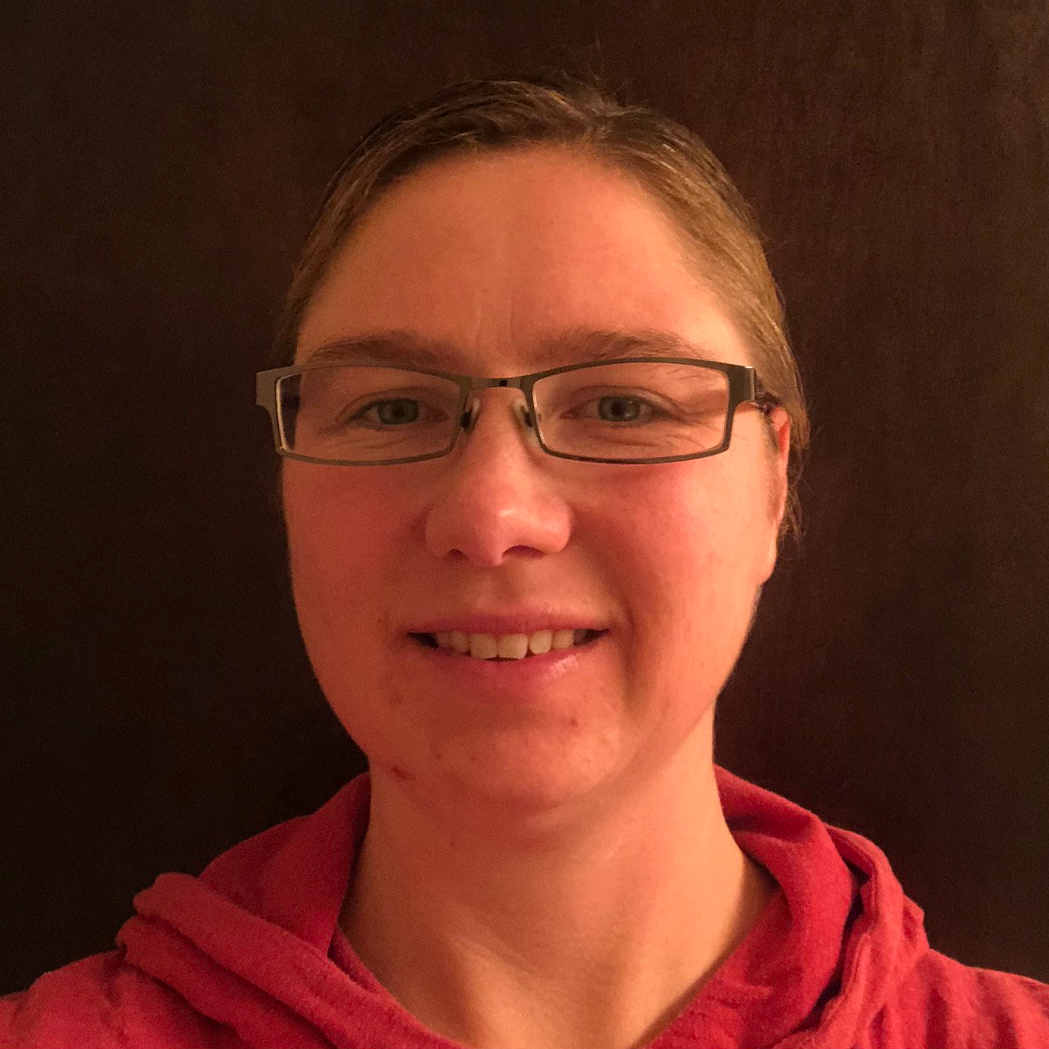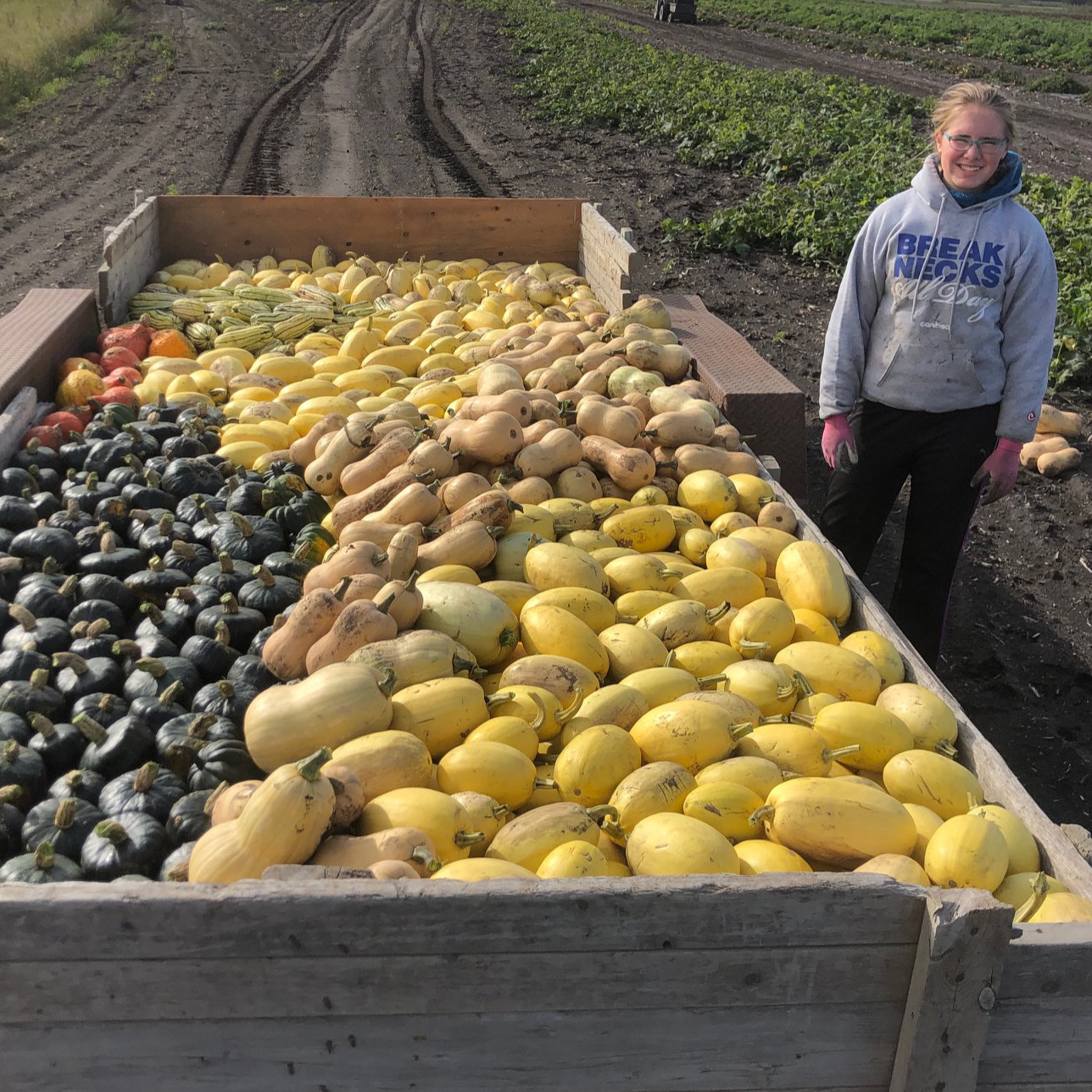 Valleyfield Acres
Contact: Karen Friesen
Address: RR2 Box 206 Morden MB, , R6M 2A1
Email Address: valleyfieldacres@gmail.com
Phone: 204-362-7624
About Us
"My name is Karen and I am the owner of Valleyfield Acres, located near Morden in rural southern Manitoba. I grew upon a grain family farm, but it wasn't until I got married and had a family, that I started a veggie and fruit operation of my own. We are currently gardening approximately 25 acres of fruits and vegetables. A wide variety of produce is grown during the summer for harvest /sales, and specific products are grown for winter storage/selling. Our warehouse is equipped with commercial cooling systems for storing and work stations for packaging. We thrive on and thoroughly enjoy working in the great outdoors!"

Practices
We operate fertilizer/chemical-free gardens.
We grow all of our own greenhouse-started plants, using NO GMO seeds.
Most of our work is hands-on with the help of some tractor work.
We grow around a dozen pigs each summer that compost any undesirable produce.
We produce our own straw for winter mulching.