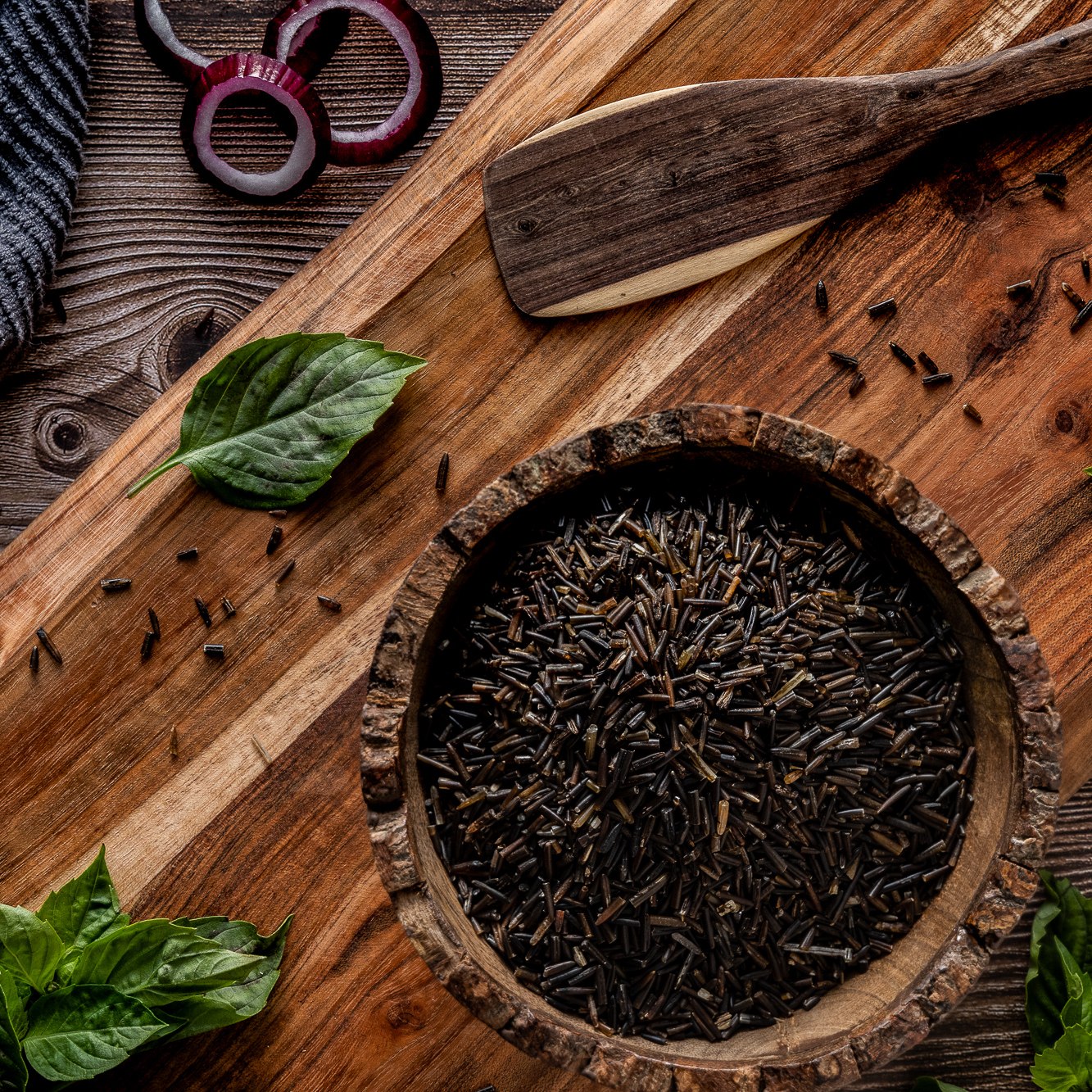 Kagiwiosa Manomim Inc.
City: Dinorwic, ON, , POV 1P0
Email Address: kmi@drytel.net
About Us
Kagiwiosa Manomin Inc. is a co-operative and was established in 1988, and located at Wabigoon First Nation near Dryden, Ontario. This Aboriginally-owned co-operative is dedicated to preserving Native traditions and community involvement through its harvesting of Manomin wild rice. Kagiwiosa Manomin harvests, packages, and sells Manomin wild rice.
Practices
Wild rice is traditional Ojibway food harvested and processed by Ojibway people to promote economic self-sufficiency. We believe in giving our harvesters a fair price for their wild rice. Our product is from lakes and rivers in the area. There are no chemicals used on the waters or in the processing procedures.