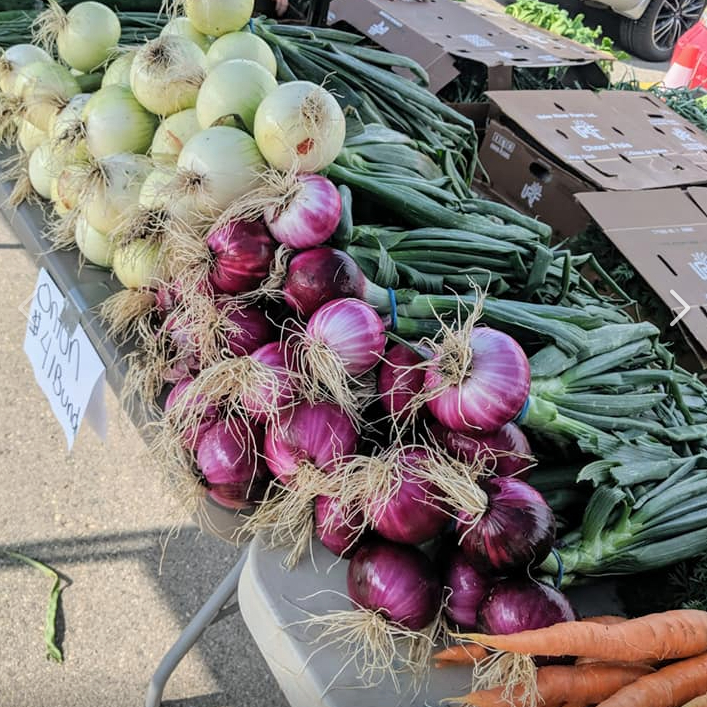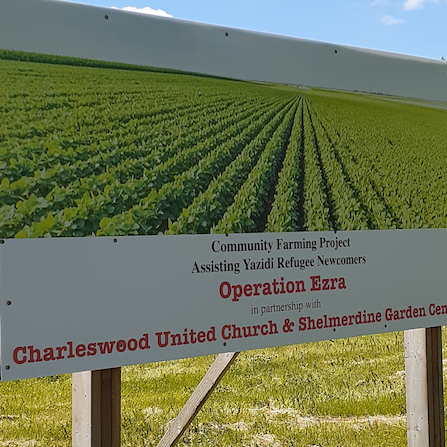 The Yazidi Healing Farm
City: St Francis Xavier , MB,
Email Address: nnaso@jcfswinnipeg.org
Phone: 204-894-3126
About Us
The Yazidi Healing Farm is a collective farming project to assist Yazidi refugee families who escaped a genocide back in their home country of Iraq. The goals of this project are to improve food security for families as well as engage a large number of Yazidi refugees in the farming work which they are very familiar with. This farming program is part of the Operation Ezra project which is a Winnipeg community, multi-faith refugee rescue and resettlement project.