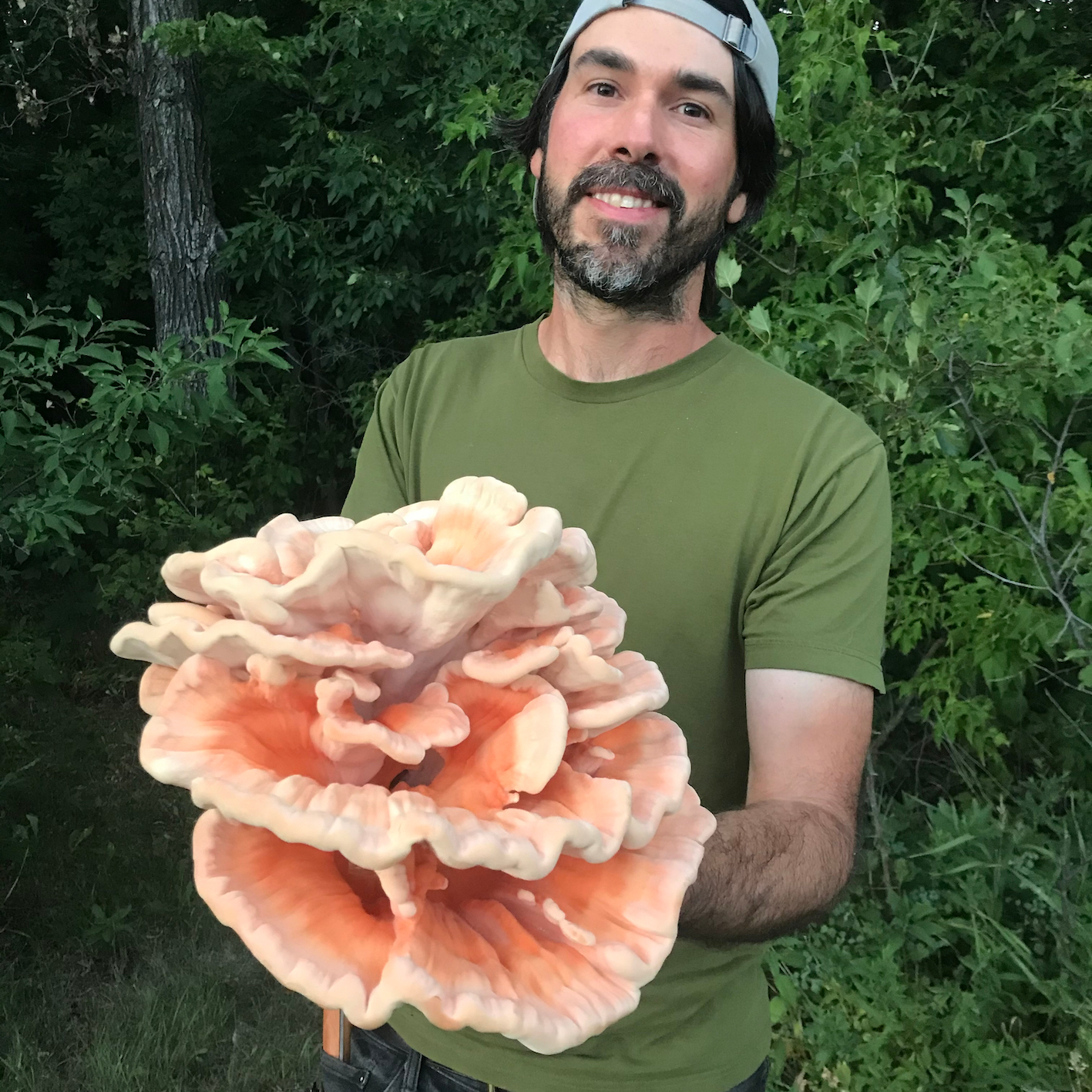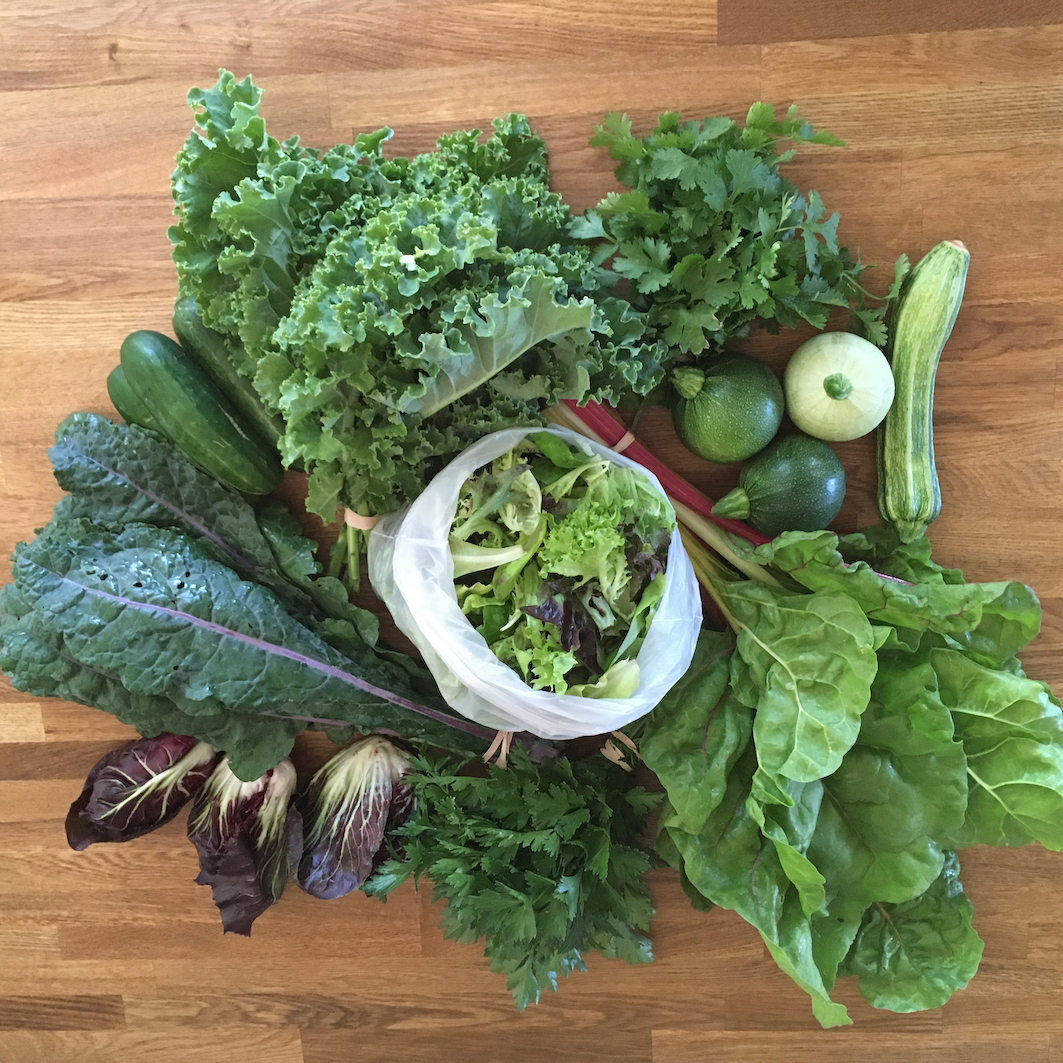 Tiny Monster Garden
Contact: Ryan Gauvin
Address: 1 Oakview Drive Lorette, Manitoba, , R5K 0E2
Email Address: tinymonstergarden@gmail.com
About Us
Tiny Monster is a first-year market garden located on Treaty 1 Territory in Lorette, Manitoba, and farmed by Ryan Gauvin. Producing a diverse, and ecologically balanced variety of vegetables, using hand-tools, regenerative practices, and with a focus on building healthy soil which in turn supports healthy plants, Tiny Monster is a true example of human-scale agriculture. In addition to growing vegetables, Ryan Gauvin is also an experienced wild mushroom forager, a skillset he cultivated in the pacific coastal rainforests around Vancouver, and refined in the forests and hills surrounding Montreal where he supplied mushrooms to some of the finest restaurants in the country. Wild mushrooms are highly seasonal, environmentally temperamental, and the sustainable harvest require hours of labour and careful observation. The trouble is definitely worth it!
Practices
"Spray-free" - This farm does not use any chemical fertilizers or inputs in its production system but is not certified organic.

"No-till" - This farm uses a system of crop rotation that does not include tilling soil.